LOWEST PRICES IN TOWN!
Best prices on parts! Family Owned & Operated Serving Las Vegas for over 25 Years!
EVERYTHING IN STOCK
10,000 Square Foot Swamp Cooler Supply House  |  Over 50,000 Cooler Pads in Stock  |  Best Pricing!
CUSTOM CUT PADS
We cut Celdek pads to your specs!
Including cooling towers.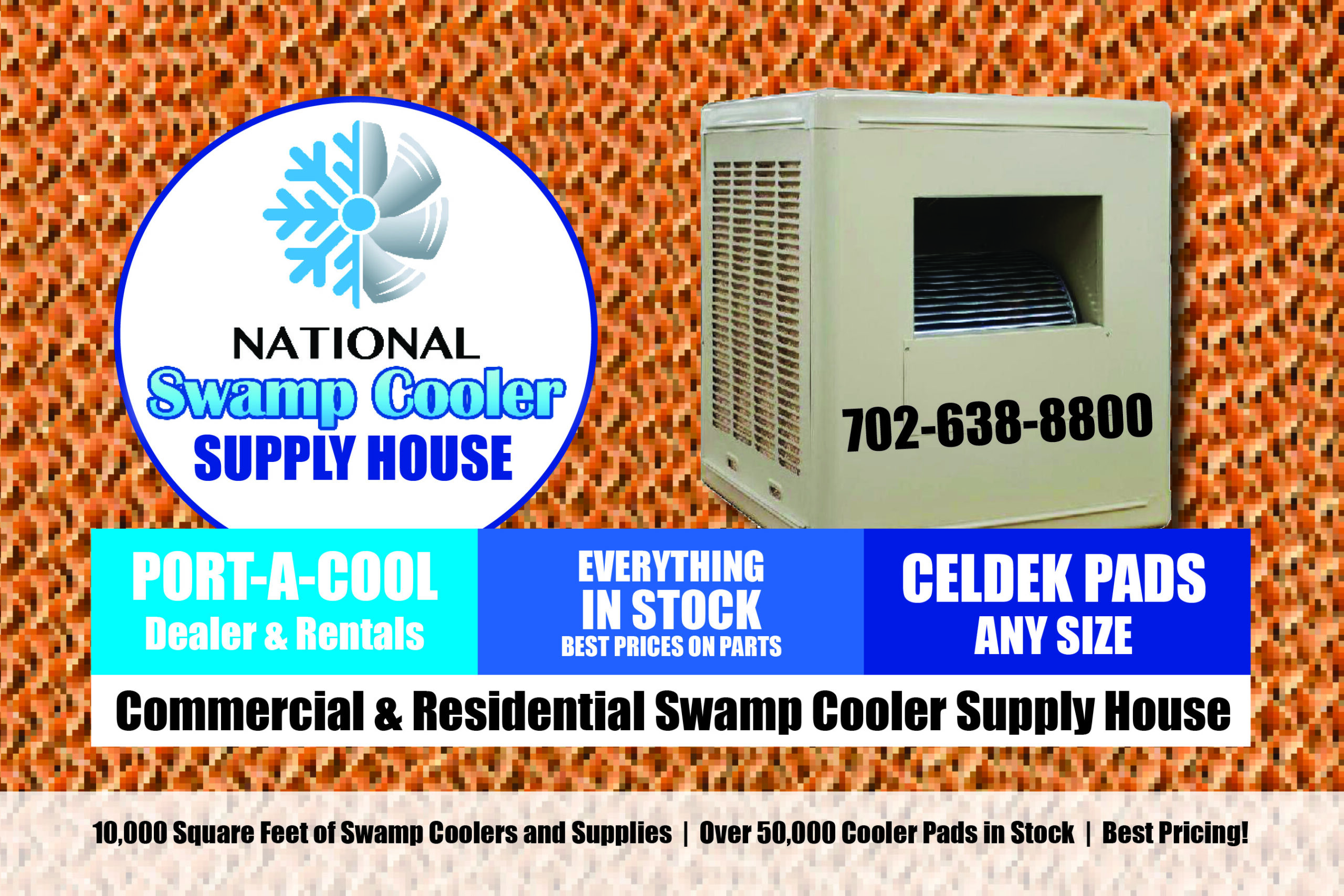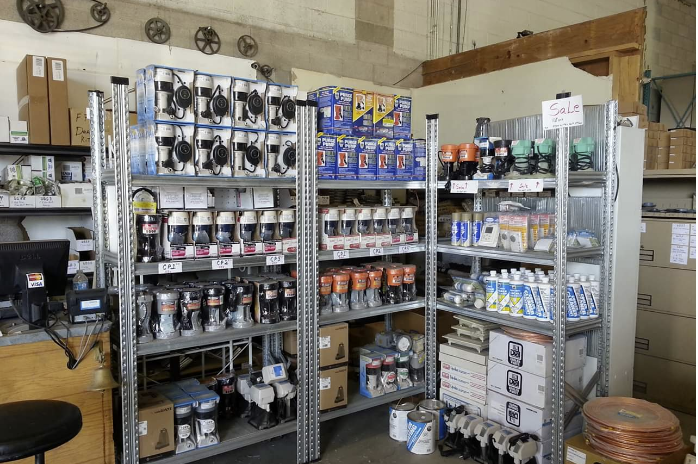 Residential Swamp Coolers
Retailer

Wholesale for general contractors.
Retail store open to general public for all your residential swamp cooler needs.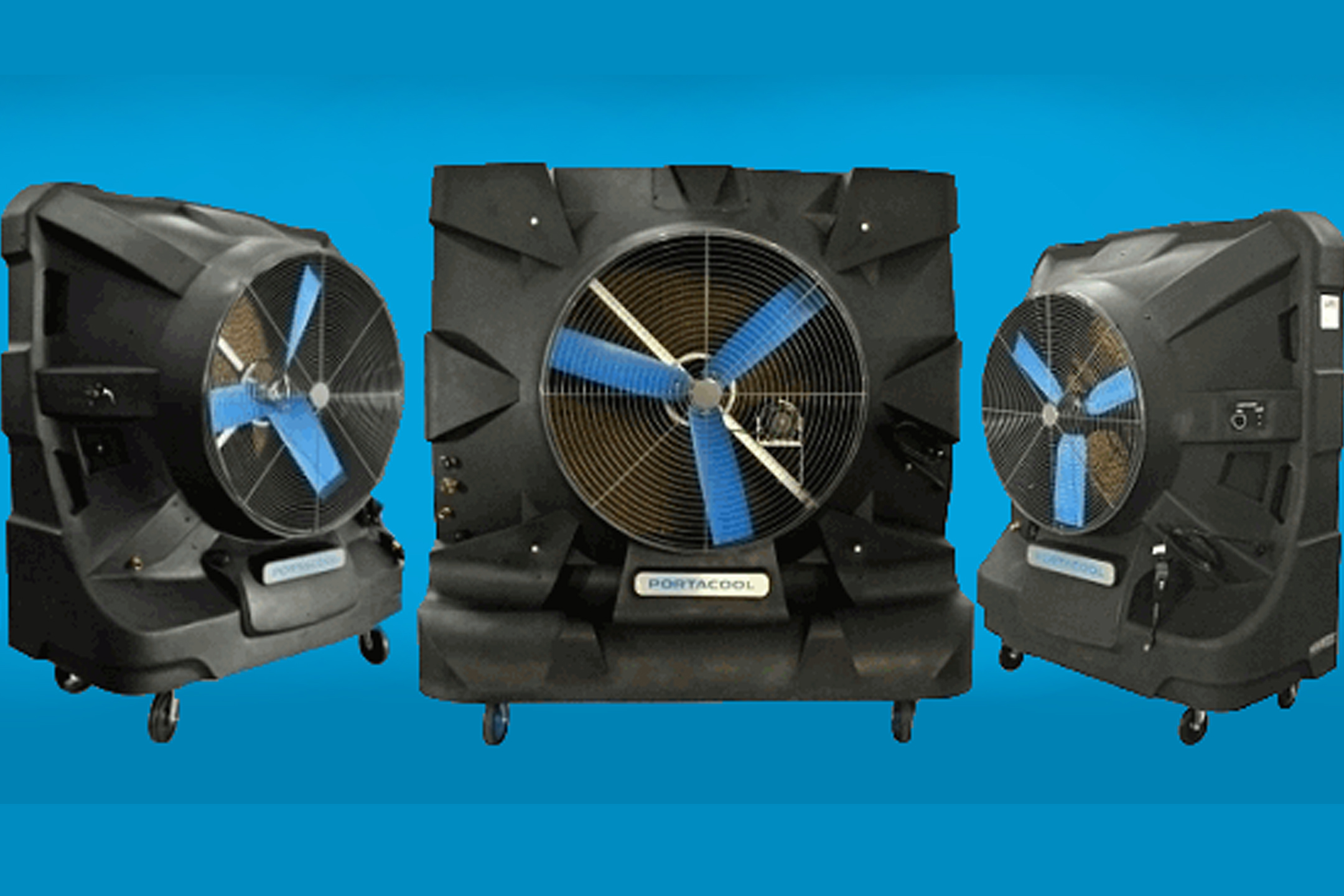 Portable Swamp Coolers
Retailer & Rentals

The largest selection of portables in Las Vegas.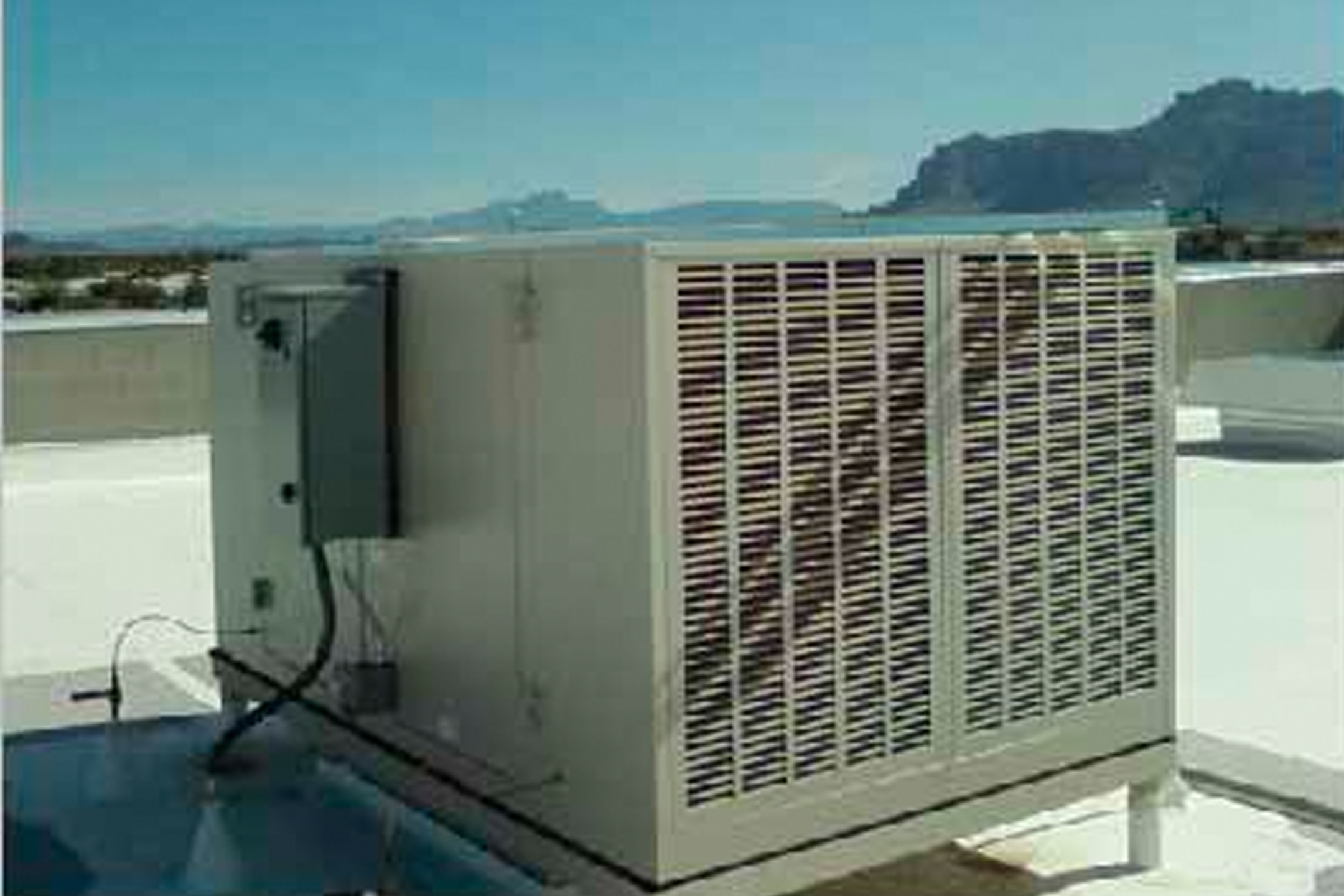 Commercial Swamp Coolers
Retailer, Installation, & Maintenance
National Swamp Cooler specializes in commercial swamp cooler service, maintenance and repair. We also provide new unit change outs and cooling towers.
TESTIMONIALS & GOOGLE REVIEWS
"They are exceptional!"

Great service and great staff!!! Highly recommend! So hard to find a great company when we travel back and forth to Vegas for our business! They are exceptional!

"I will refer friends and fellow business owners!!"

Have been looking for coolers and calling around. This place was prompt to do a bid, honest and prices are excellent! Thank you for the help! Best customer service!! I will refer friends and fellow business owners!!
"They've always had everything I need in stock."

They specialize in swamp (evaporative ) coolers, parts and service. They cater mostly to the contractor but are happy to help the do it yourself person also. They've always had everything I need in stock. Their prices rival the cheapest I've found, even on the Internet.

"They were very professional and there prices were very reasonable!"

These guys did the best job possible on installing new swamp coolers for our business. They were very professional and there prices were very reasonable!
ABOUT NATIONAL SWAMP COOLER
LICENSED, BONDED & INSURED
Lic. #0082613



AFFORDABLE PRICING
BEST QUALITY REPAIR
FRIENDLY AND HONEST
ADVANTAGES OF A SWAMP COOLER
In the 1920s residents living the dry, desert climates of the Southwestern US would regularly sleep on screened porches during the summer months. They learned that by soaking blankets in water, hanging the blankets over the screens and using fans, hot, dry air from outside could be pulled inside and cooled by as much as 30 degrees. This discovery of natural evaporative cooling inspired the development of machine evaporative cooling systems, or swamp coolers. In addition to being completely natural, the advantages of swamp coolers over conventional HVAC include:
Less Expensive to Install
The estimated cost of installation for a swamp cooler is generally about half that of conventional air conditioners.
Less Expensive to Operate
Since power consumption is limited only to the units fan and water pump – as opposed to compressors, pumps and air blowers on conventional A/C –  swamps coolers are 50% or less costly to operate.
Easier to Maintain
The only two mechanical parts in most basic evaporative coolers are the fan motor and the water pump, both of which can be repaired at low cost and often by a mechanically inclined homeowner.
Fresher Air
The constant and high volumetric flow rate of air through the building reduces the age-of-air in the building dramatically.Evaporative cooling increases humidity, which, in dry climates, may improve the breathability of the air.The pad itself acts as a rather effective air filter when properly maintained; it is capable of removing a variety of contaminants in air, including urban ozone caused by pollution, regardless of very dry weather. Refrigeration-based cooling systems lose this ability whenever there is not enough humidity in the air to keep the evaporator wet while providing a constant trickle of condensate that washes out dissolved impurities removed from the air.
ABOUT THE KING
Don Ford "The King"
Don Ford transplanted his family from Southern California to start National Swamp Cooler. Don built National from the ground up, making a name for himself all over the Las Vegas Valley. He lovingly was named "the king of coolers".  In 2008 Don brought in his son in law, Jesse Fossett to help with his ever growing business. In 2010 our family was devastated by Don's cancer diagnosis. After hard battle, Don lost his battle to cancer in 2011. Jesse then took the reins of his favorite predecessor. Jesse and his wife, DeAnna Ford Fossett now own and operate National Swamp Cooler with the face to face, personable style that Don "the king" Ford instilled at National Swamp Cooler.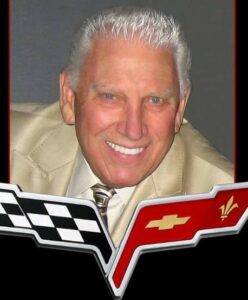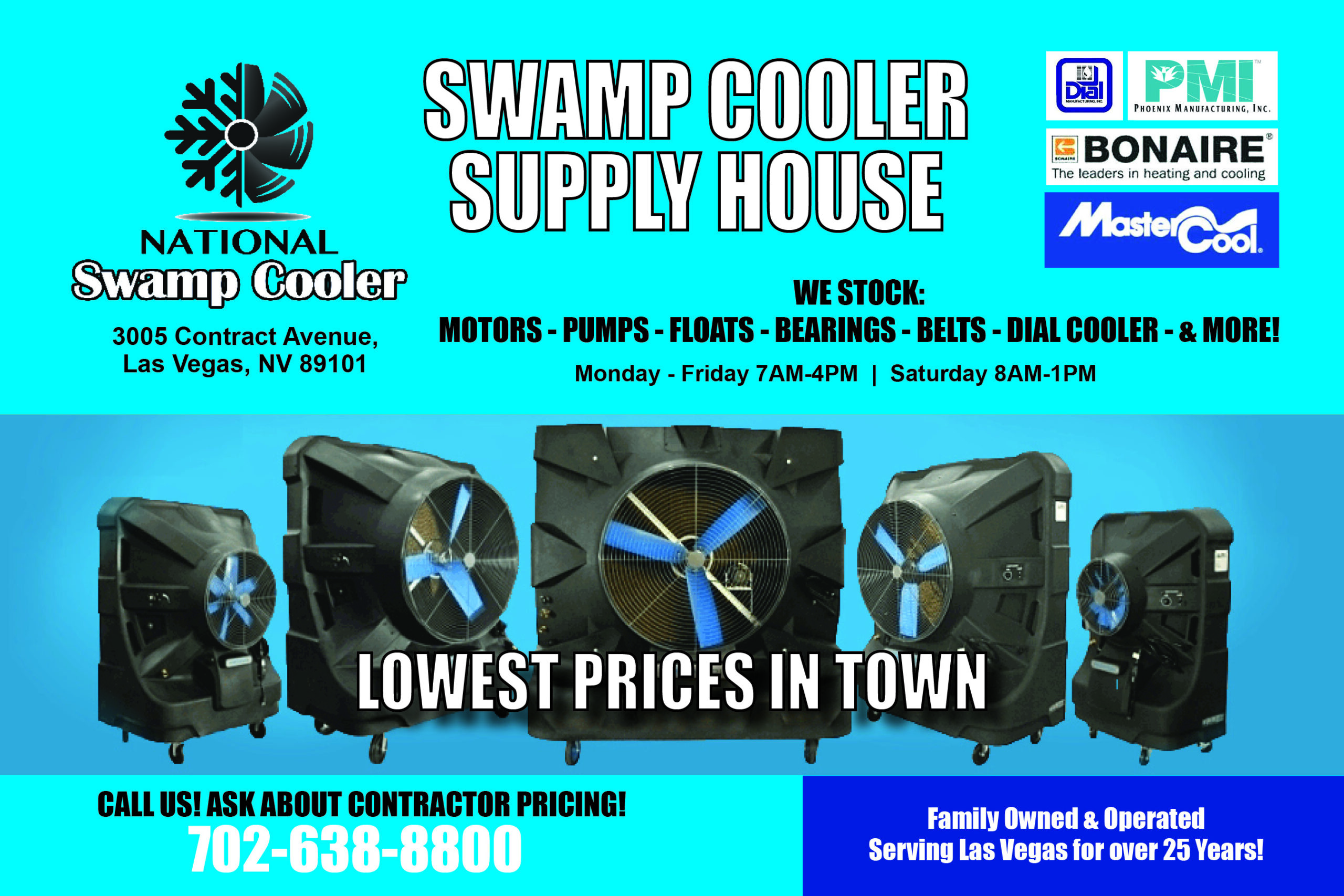 Looking for professional advice and guidance on the best Swamp Cooler For your Bushiness Or Home? Get in touch to speak with one of our representatives and find out what your options are.    

CALL US